Iconic Investment Signed in Philippines by Architech of Okada and Solaire Hotels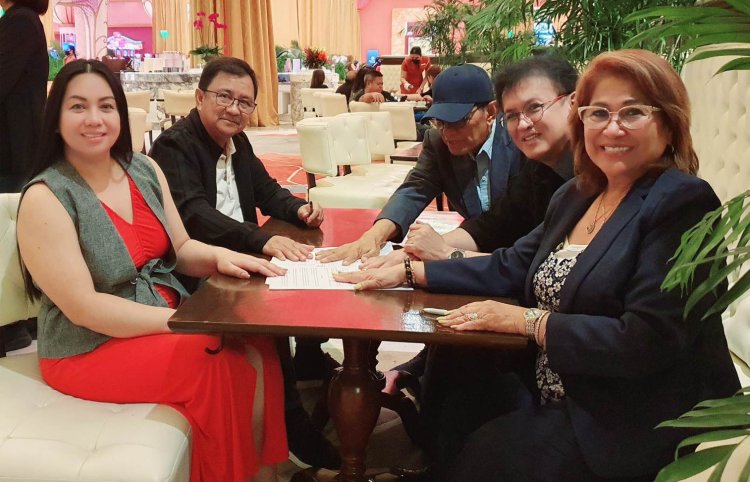 Signed at sealed at Okada, Philippines on February 8, 2023. Beulah International Corp., presided by Atty Martha Rosete (far left) with Architech Carlos de Castro of Goudie Associates (second in photo), Jun Polistico (middle), Noubikko Ulanday, CEO of RPConnect (second from from far right) and Nadia Arr oyo, (far right) Publisher of Philippine Times, at the signing of Memorandum of Agreement


February 8, 2023 - Manila, Philippines - The iconic design fitted to an urban vision that responds to usefulness to glow harmoniously was signed today by Architect Carlos de Castro of Goudie Associates Corporation, the entity that made the Philippine iconic lobbies, casinos, and guestrooms of Okada Hotel and Casino Resort, Solaire Casino Resort, and Raffles, andNoubikko, CEO of RPConnect.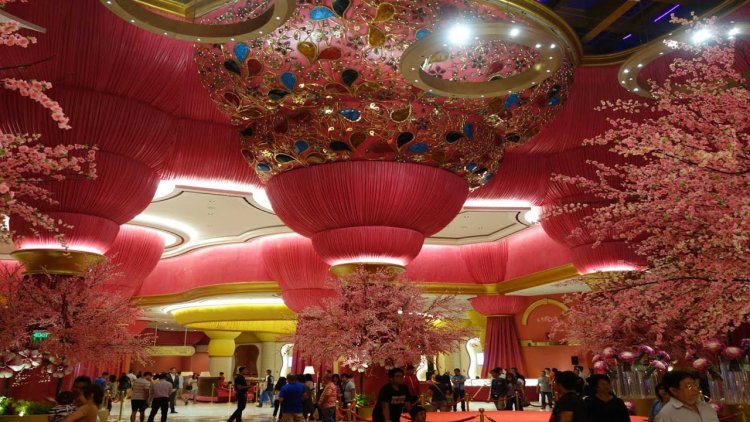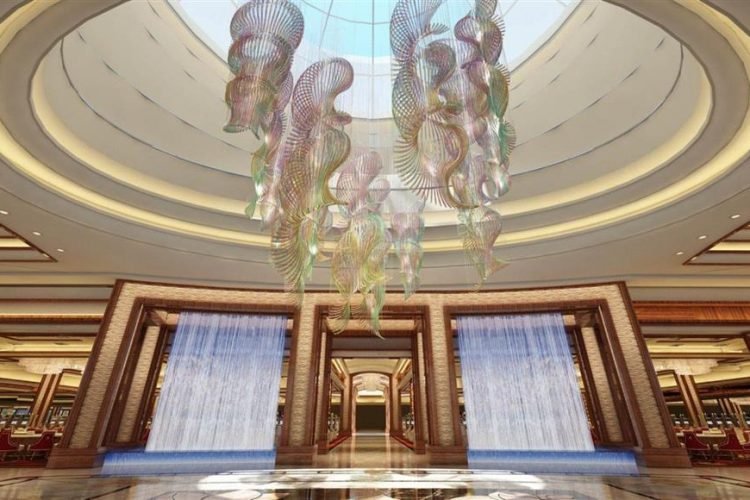 Interiors of the nation's iconic landmarks, The Okada and Solaire Hotels, Casino and Resorts.

With the new government setup that benefits foreign investment and bridges the access of less risk, RPConnect and Goudie Associates, have set the presentation that found its way to the negotiating table, Atty. Martha Rosete said, legal counsel and director of the company. The Team marks another milestone as Investors, insurers, and wealth platforms managers are back to their drawing boards for investment opportunities with aggressive economic trends.


I had the time of my life to imagine the coolest (literally) architectural grandeur, said Noubikko. Carlos de Castro's designs are "distinctive!


Beulah's International Corporation was born and headed by Nadia Arroyo. Its projects are the nation's landmarks with style brought together with an ethos that is woven through every aspect of international heritage. The Team is now forming a Consortium and a marketing team is being seriously finalized to play a vital role. Their entrepreneurship innovation is mainly focused to curve the economic influx of new ideas which should play as its key economic indicators.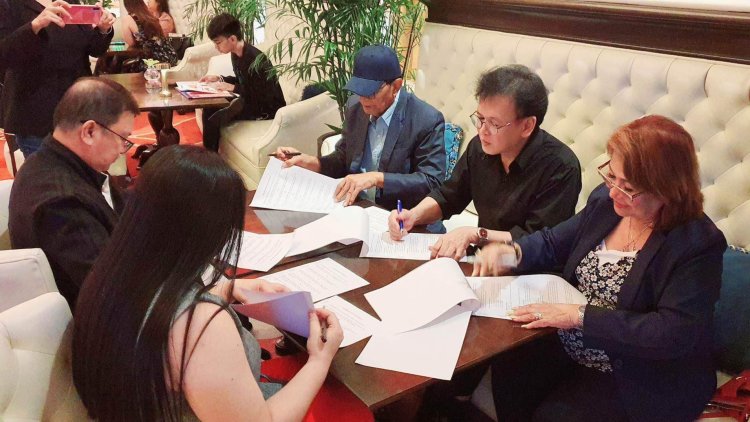 The signing of the Agreement among Beulah International Corp., Directors, presided by Atty Martha Rosete (second from left photo), Architect Carlos de Castro of Goudie Associates (far left in photo), Jun Polistico (middle), Noubikko Ulanday, (second from left) and Nadia Arroyo, Board President (far right). February 8, 2023 at Okada Hotel and Resort, Philippines.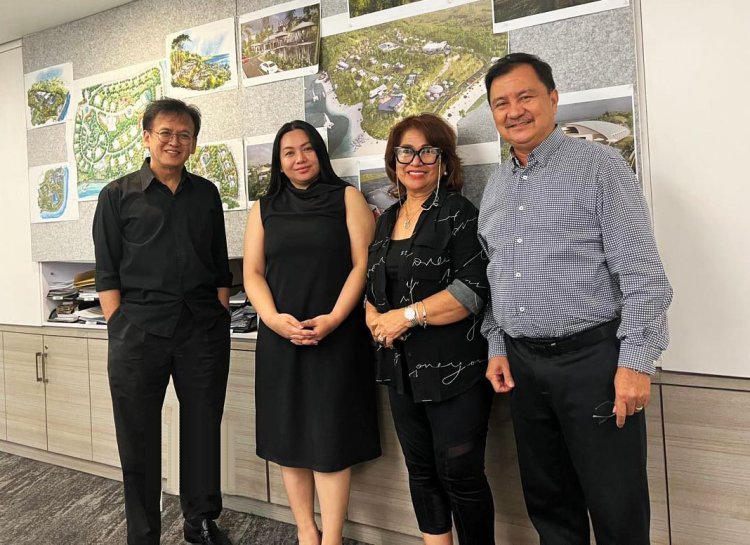 Directors of Beulah International Corp. (BIC) during Predevelopment Meeting in Goudie Associates office. Noubikko Ulanday, (far left), Atty Martha Rosete (second to right). Nadia Arroyo, President of BIC, (third photo) and Architect Carlos de Castro of Goudie Associates (far right).




For many investment advisors, the pandemic highlighted the rebirth of Iconic Projects as Investors have more time to navigate turbulent times with more secure advantages.Thumbs up were given with a nod by Jun Polistico, an entertainment celebrity legend in the Philippines music industry, and also a Director of the company. Mr. Polistico exclaimed "BEULAH'! Beulah is defined in the Urban Dictionary as " No one comes close. If you have a Beulah in your life you are really lucky! ( ://www.urbandictionary.com/define.php?term=Beulah) !



With a double-toss and ear-to-ear smile... Kudos!